Zenit LED light; Healthy daylight for humans and animals 
Good lighting in the barn has been shown to enhance cows' productivity. In practice, however, it appears that the desired light intensity is not achieved via natural light on many days of the year. A correct artificial light supply can solve this problem.
Images of Zenit LED light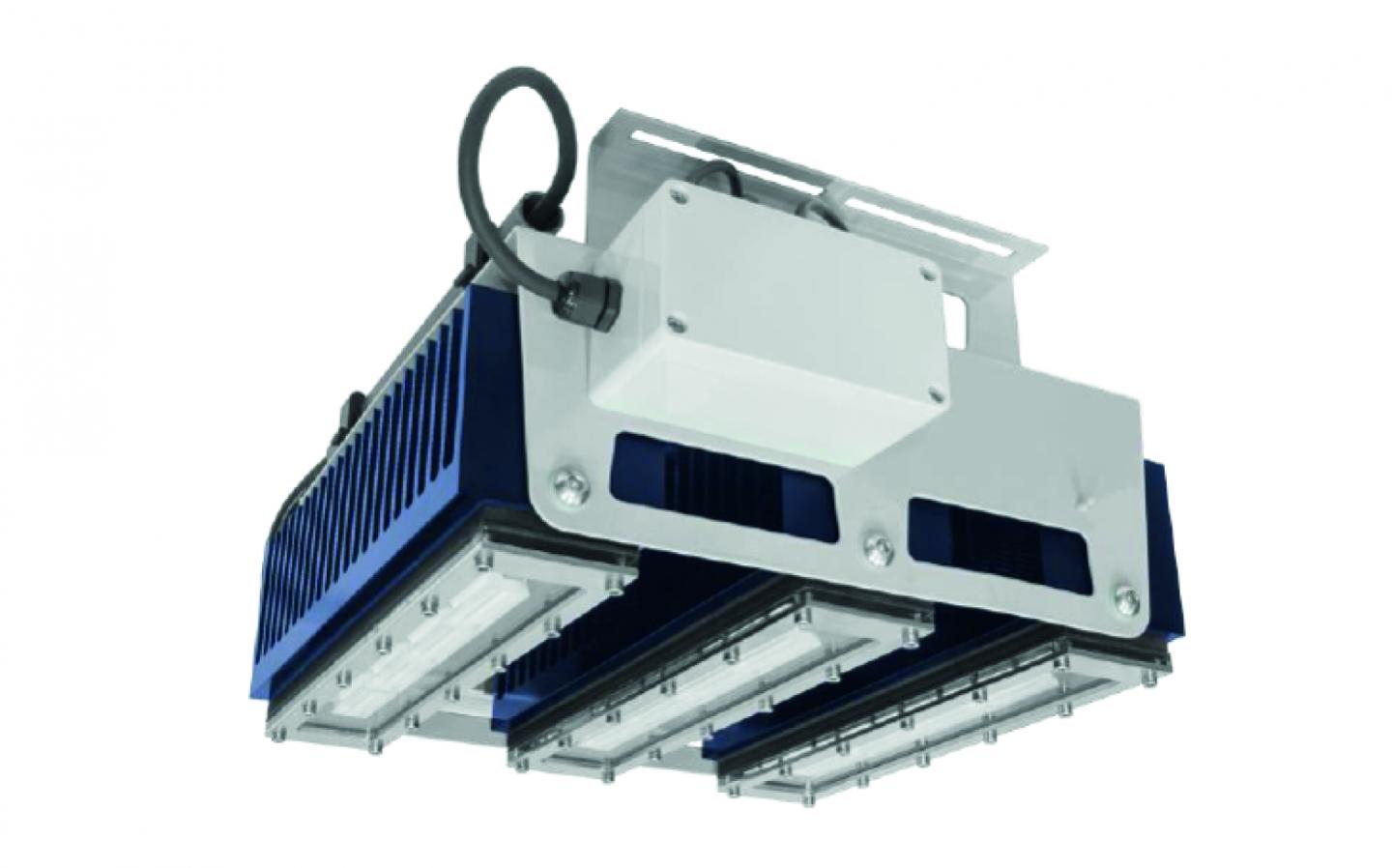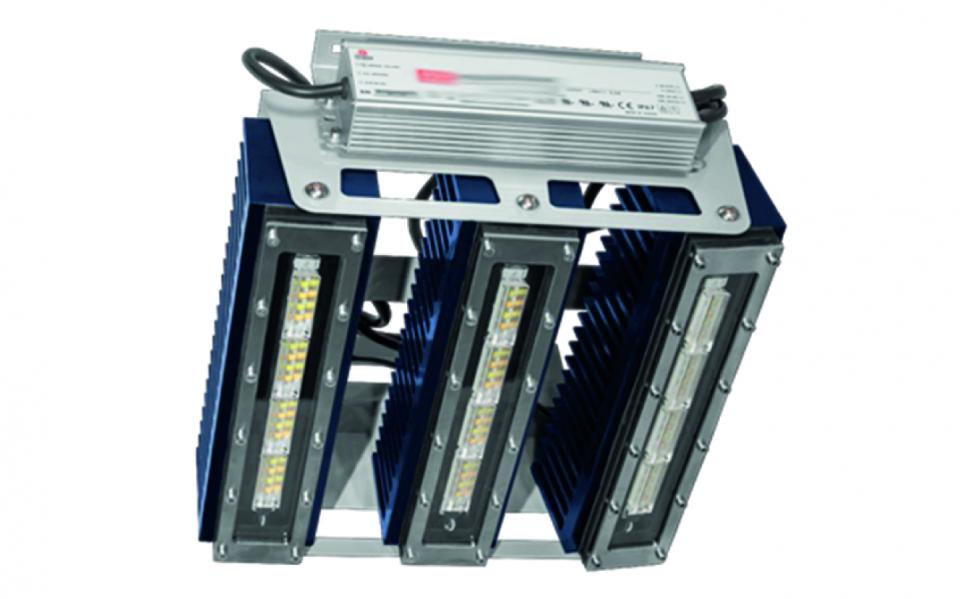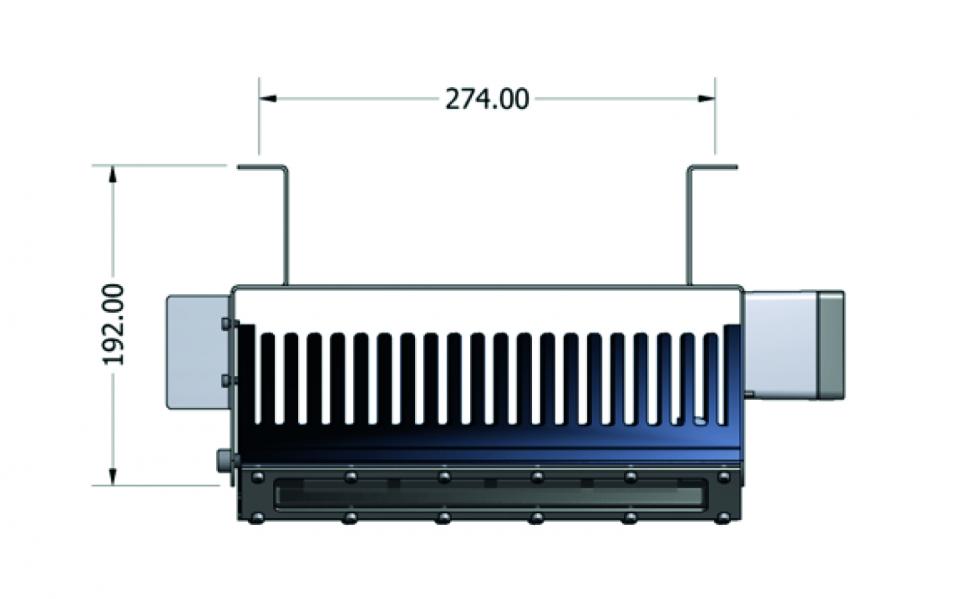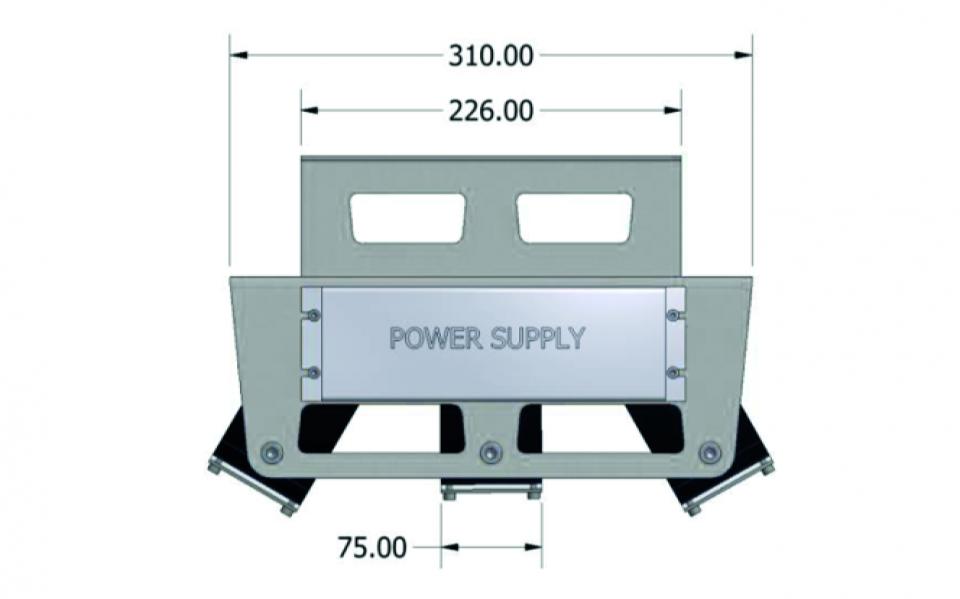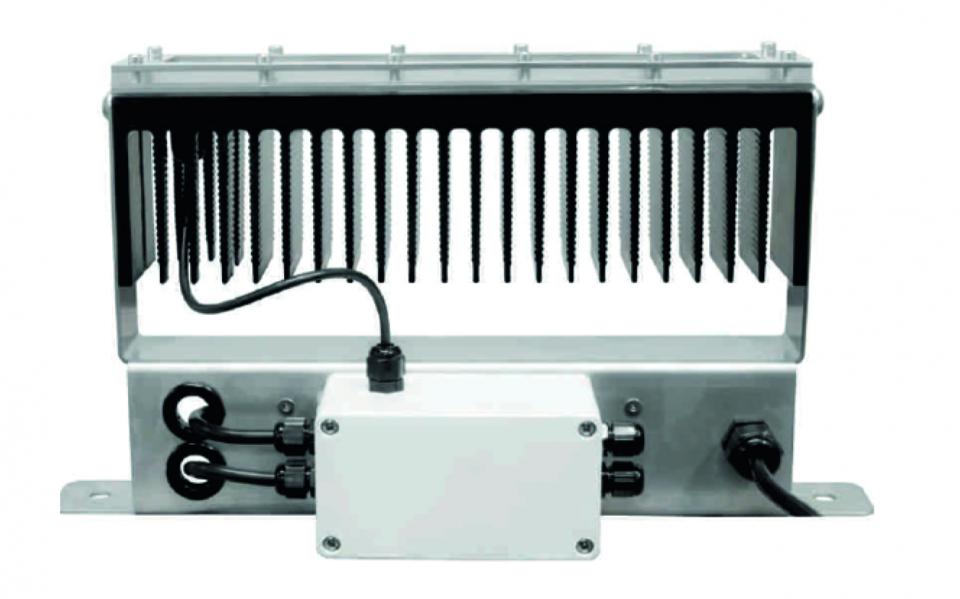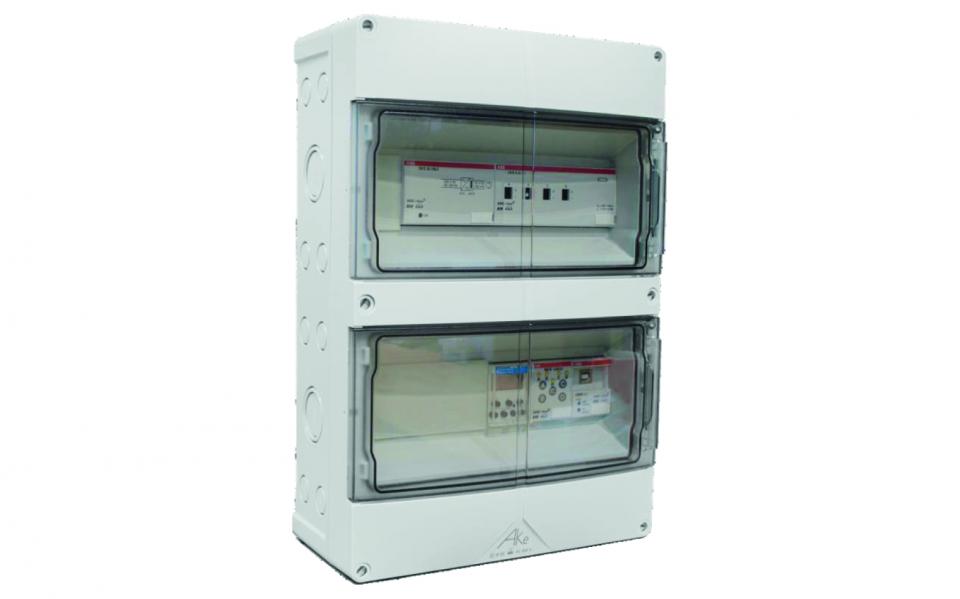 Optimized light spectrum for cattle
Cowhouse International is supplier of high quality products for dairy farming. We aim to optimize the wellbeing and health of the cows. Our Zenit LED light fits this goal. The light has an optimized light spectrum for dairy cows, it is continuously dimmable for a smooth transition from natural to artificial light and it is very energy efficient. In this way de milk production and health are improved in a natural way.
The modular ZENIT LED fixture is very robust, has a flexible allocation (applicable to barn widths up to 40 m) and excellent dimming characteristics. Because of the maximum light output of 30,000 lumens per fixture, with a minimum number of luminaires a high level can be achieved reducing the total system costs.
Characteristics
Optimized light spectrum for cattle (full spectrum daylight)
Very high efficiency
High power in one single package
Smart lighting control based on light sensors and timers
Why Cowhouse is the perfect partner
Innovative

Day in, day out, we work on innovating, developing and optimising our products. We achieve this through our own research in cooperation with dairy farmers, universities and research institutes in the field of animal welfare.

It all starts with the cow

All our products have been developed to take cow welfare to a higher level. We look at everything from the cow's perspective to experience what she truly needs.

Passion for the dairy sector and knowledge in-house

We work with people with a passion for the agricultural sector and 'a click with cows'. They have wide experience and often have a background in dairy farming. We also work closely with external partners and dairy farmers.

Listening and delivering custom-made solutions

We are convinced that each barn requires a custom-made solution. We listen to your wishes and offer advice tailored to your specific situation. Short communication lines enable a rapid response and we value maintaining close, personal contact.