Calving Pen mattress; hygiene and comfort
The cow is very vulnerable during the time around calving. During this period, it's important that you offer her a safe and clean environment. With the Cowhouse calving pen mattress you can ensure the cow the maximum comfort needed during and after calving.
Images of Calving Pen mattress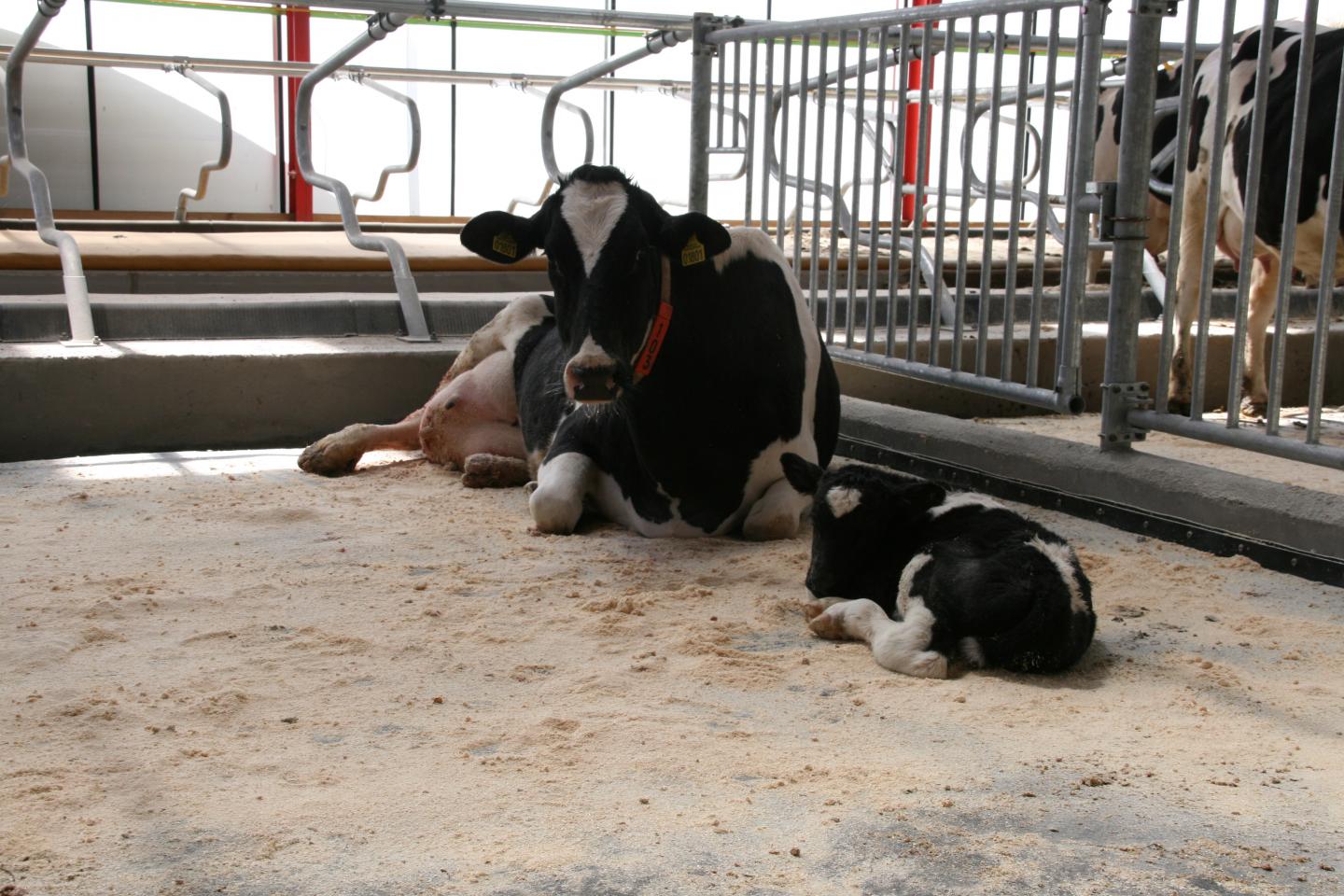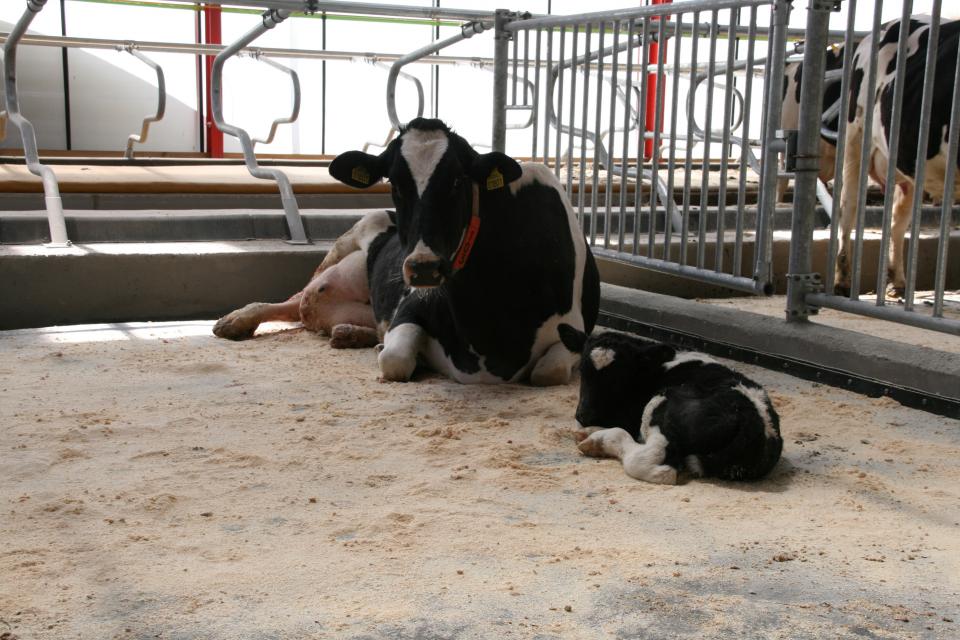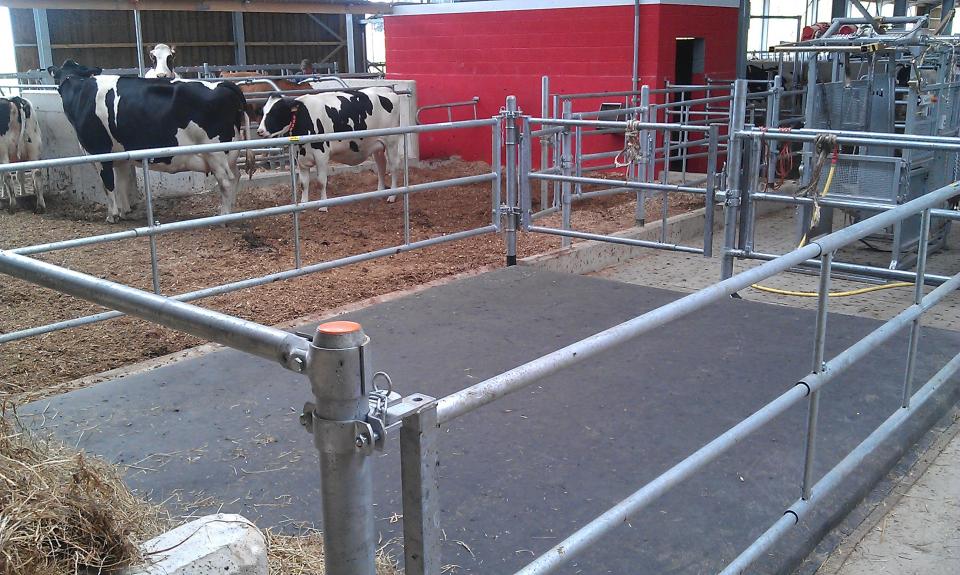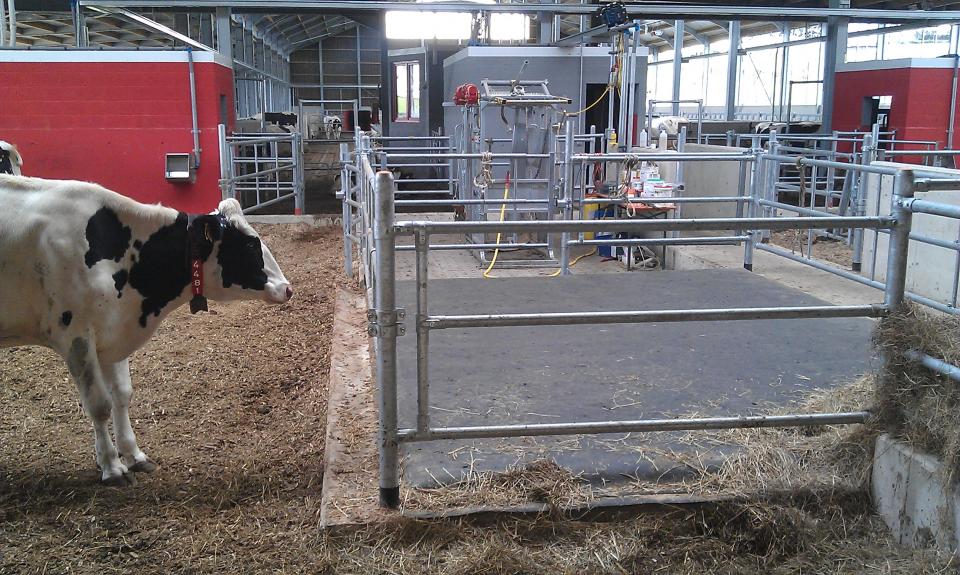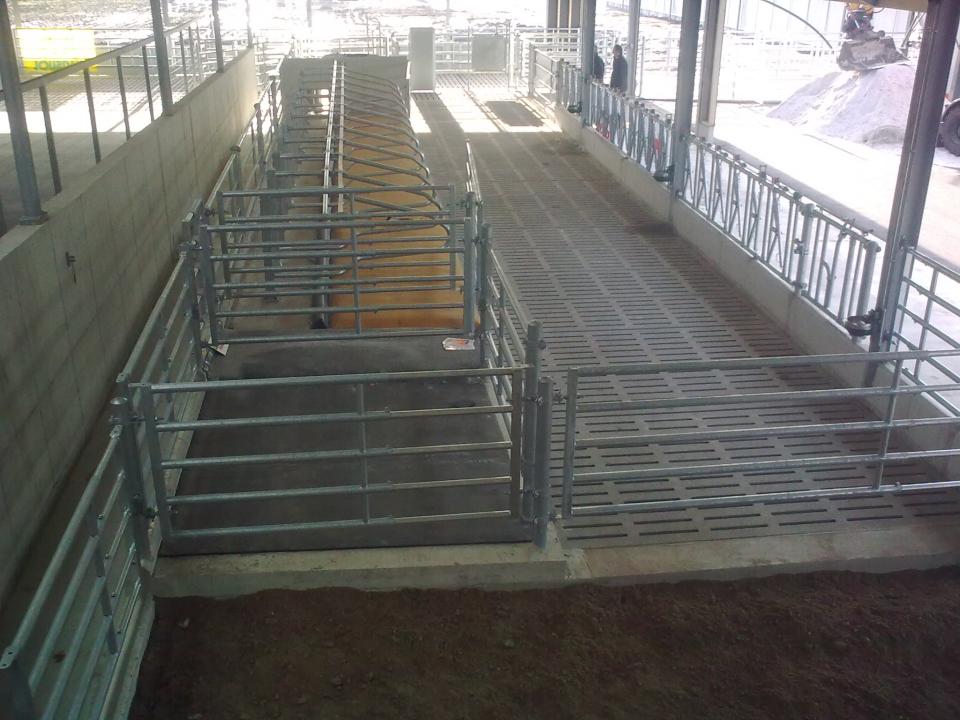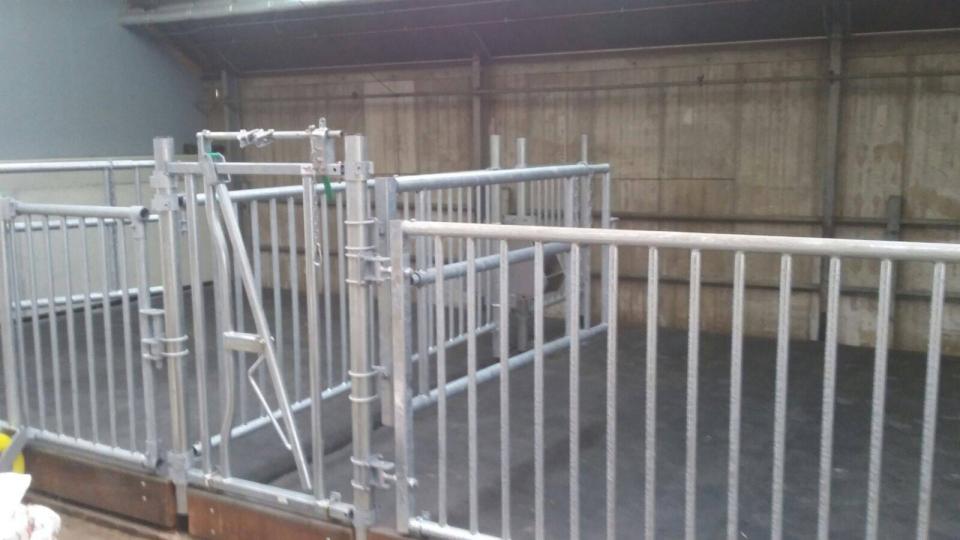 Prevents risks during calving
The time around calving makes a cow very vulnerable. This makes it important that you create a save and hygienic area for them. With a Cowhouse Calving Mattress, you ensure optimal Comfort for your cows before, during and after calving.
Thanks to the isolating characteristics of the mattress, both cow and calf are no longer in contact with the cold, concrete floor. On top of that the Cowhouse calving pen mattress is not slippery and therefore it offers sufficient traction when the cow is standing up. With this floor you will save a lot of costs for sawdust or straw, since you only have to use a small layer for absorbing moisture. The mattress is hygienic and easy to clean.
Characteristics
Hygiene around calving reduces the health risks for the calf in the first few weeks
Insulating and resilient
Offers excellent traction when standing up
Hygienic and easy to clean
Easy to install
Saving on straw / sawdust consumption & labor
Technical specifications
The calving mattress Consists of two layers of foam:

Topfoam 3 cm  – For extra softness
Basefoam of 3 cm – For absorbing shocks

Waterproof latex impregnated top cover
Plastic mounting strips with stainless steel impact screws
Why Cowhouse is the perfect partner
Innovative

Day in, day out, we work on innovating, developing and optimising our products. We achieve this through our own research in cooperation with dairy farmers, universities and research institutes in the field of animal welfare.

It all starts with the cow

All our products have been developed to take cow welfare to a higher level. We look at everything from the cow's perspective to experience what she truly needs.

Passion for the dairy sector and knowledge in-house

We work with people with a passion for the agricultural sector and 'a click with cows'. They have wide experience and often have a background in dairy farming. We also work closely with external partners and dairy farmers.

Listening and delivering custom-made solutions

We are convinced that each barn requires a custom-made solution. We listen to your wishes and offer advice tailored to your specific situation. Short communication lines enable a rapid response and we value maintaining close, personal contact.