A good start for your calves
Young stock are the future foundations of your farm so it is vital they can grow from calf to heifer without experiencing any problems.
Een diervriendelijk huisvestingsconcept waarin kalveren zowel individueel als in kleine groepen kunnen worden gehuisvest. De Calf Zone is zeer gebruiksvriendelijk voor de melkveehouder.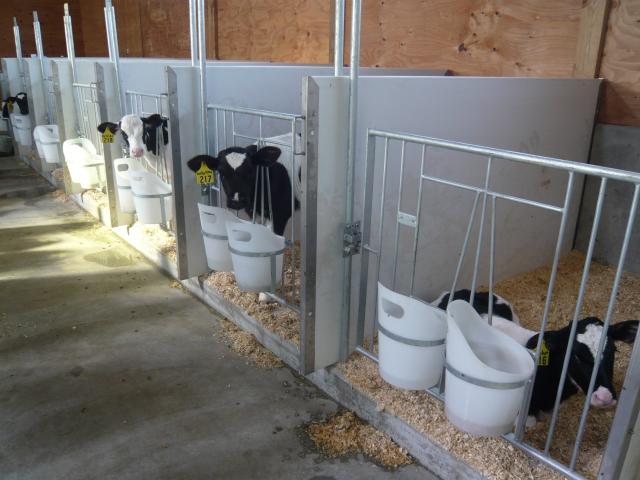 The Red Cloud ensures optimum air quality in young stock and calf sheds.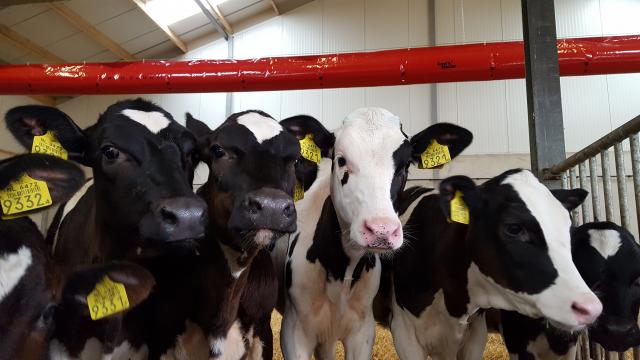 During calving a cow is very vulnerable. During this period, it's important that you offer her a safe and clean environment. With the Cowhouse calving pen mattress you can ensure the cow the maximum comfort needed during and after calving.