Calf Zone; Individuele en groepshuisvesting
The Calf Zone is designed to ensure the wellness of the animal. Besides that  it is very user friendly for the dairy farmer.
Images of Calf Zone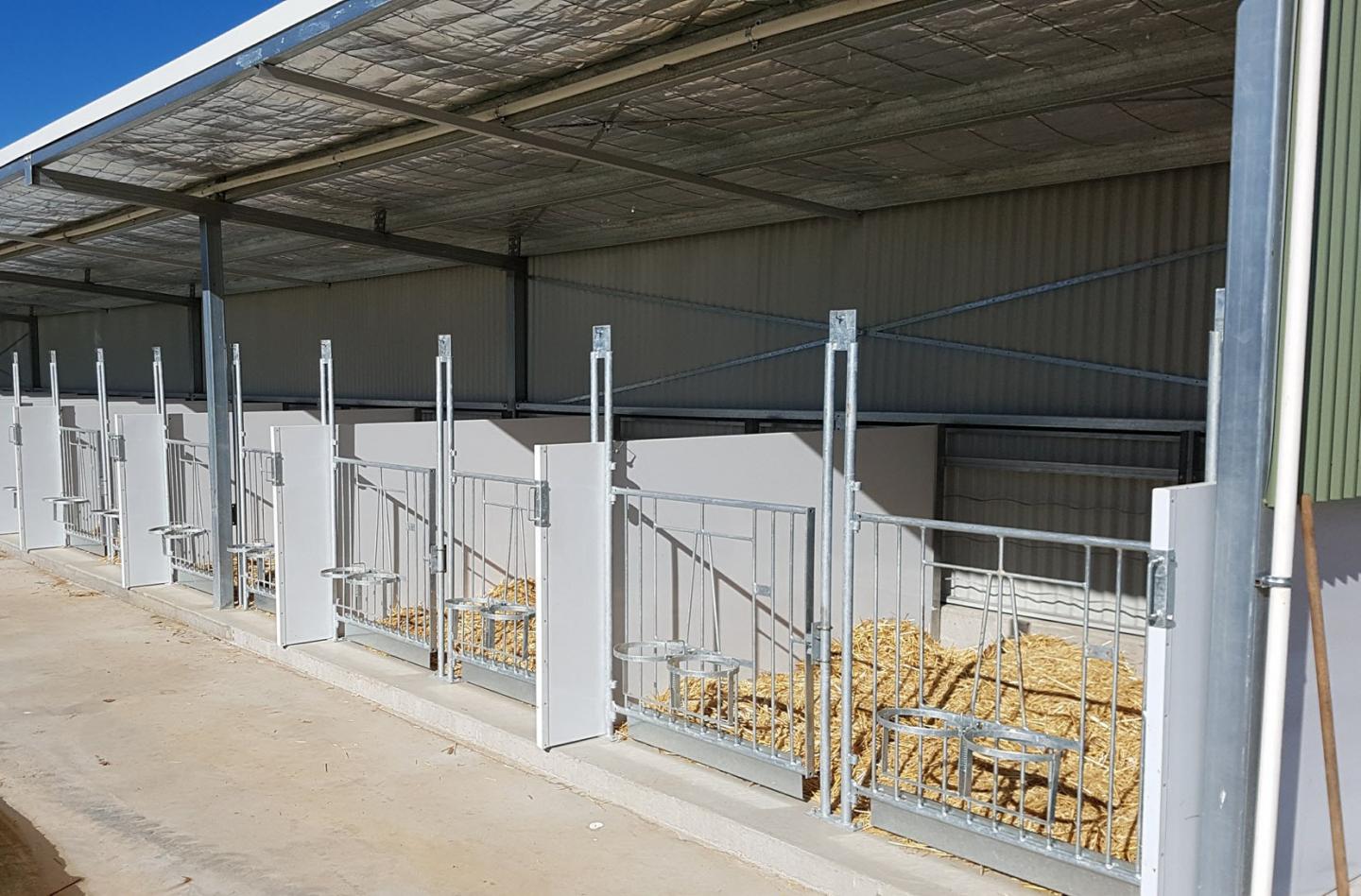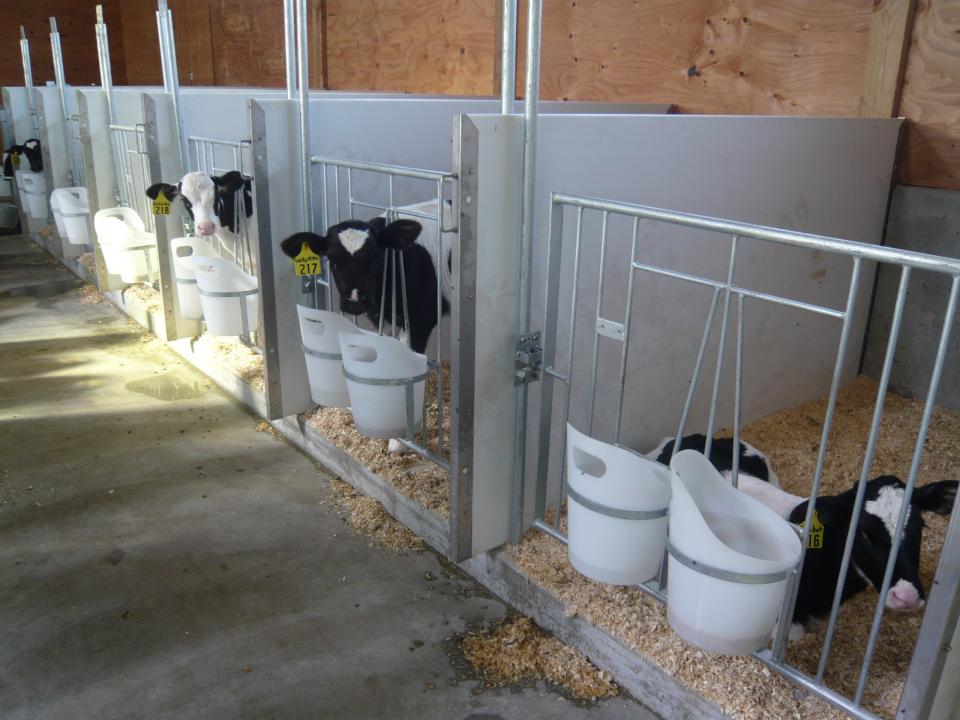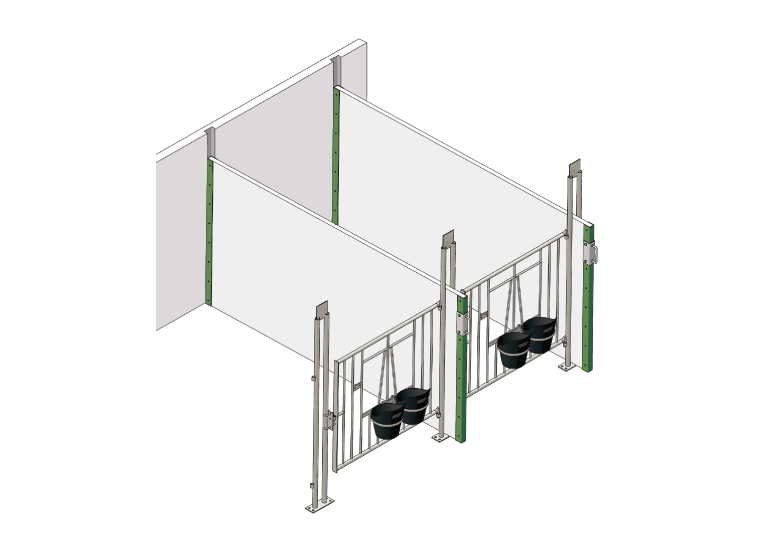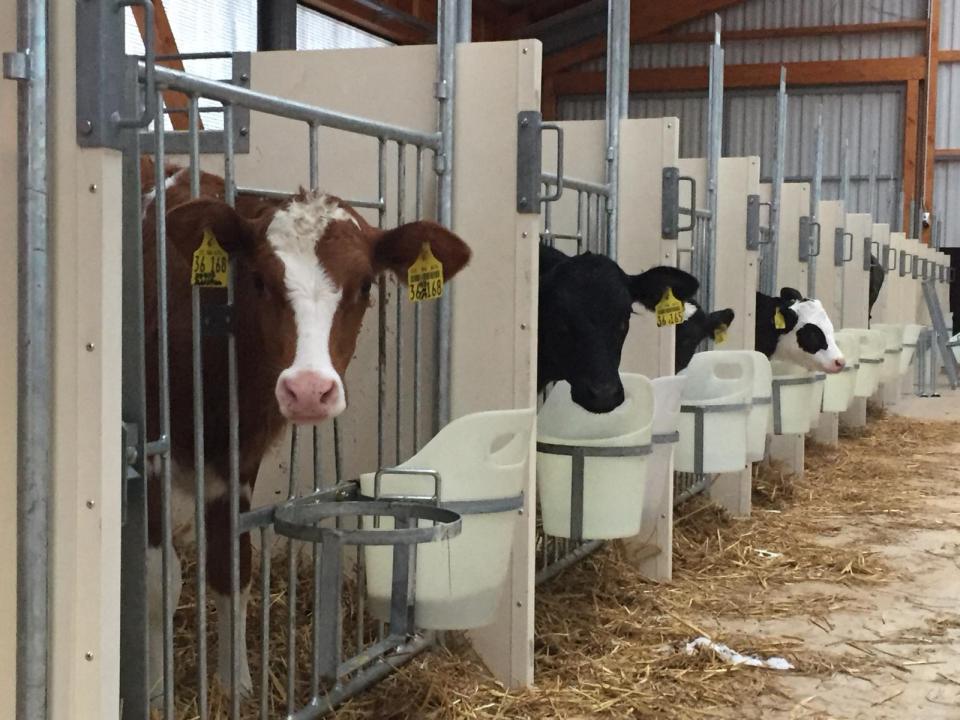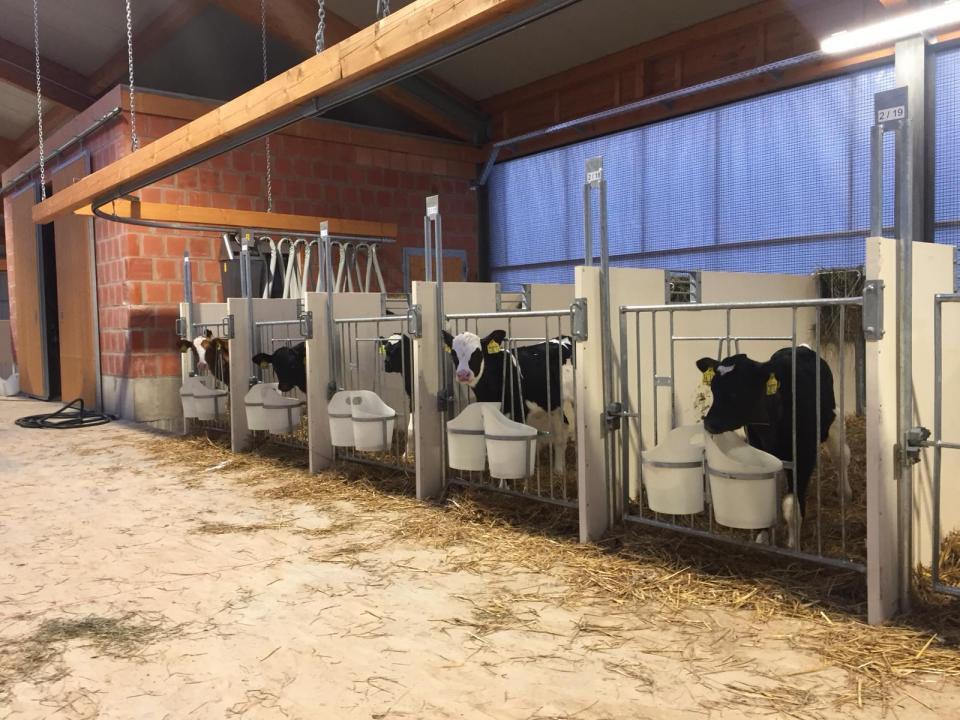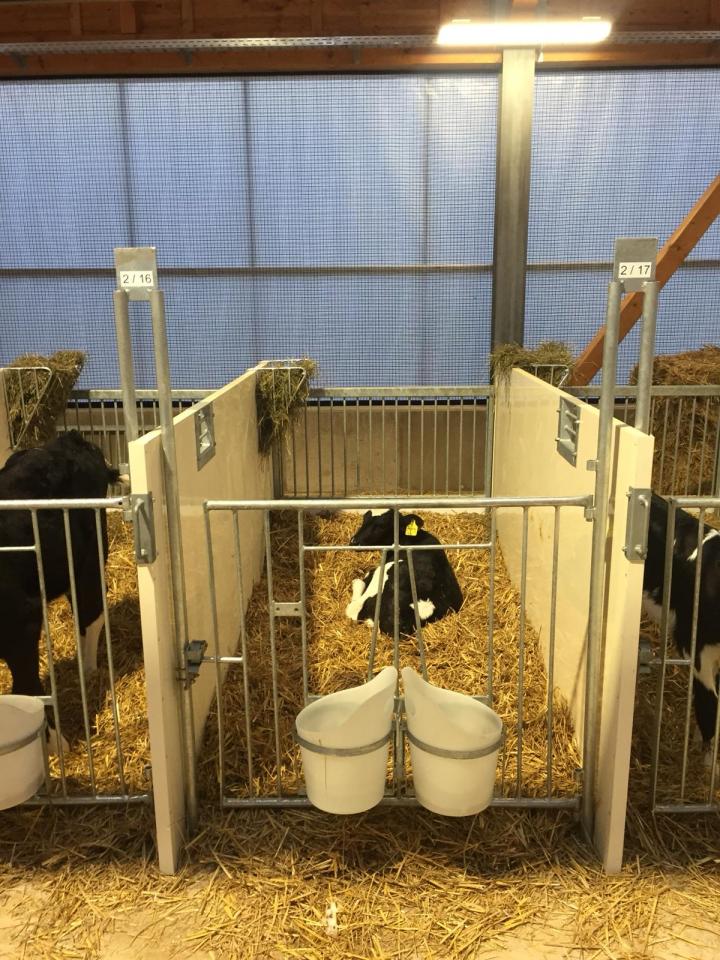 Zorg en aandacht voor voor jonge kalveren
Het jongvee is de basis van uw bedrijf; zij bepalen de toekomstige productiviteit van de melkveestapel. Huisvesting speelt hierin een belangrijk rol. In de Calf Zone kunt u pasgeboren kalveren individueel opvangen in de allerbelangrijkste eerste weken. Op deze manier krijgen ze zorg en aandacht die ze nodig hebben.
Een afzonderlijke huisvesting van jonge kalveren is van belang, omdat kalveren zeer vatbaar zijn voor de overdracht van bepaalde ziekten. De Calf Zones beschermen kalveren tegen tocht en contact met andere kalveren.
De verwijderbare zijwanden van de Calf Zone zorgen ervoor dat u de kalveren gemakkelijk kunt groeperen. Omdat de wanden uit glad materiaal bestaan zijn de boxen gemakkelijk te reinigen en te ontsmetten.
Characteristics
Seamless plastic walls, which are easy to clean so that bacteria get no chance
The dividers are easy to remove, so that you can make groups. You can clean the walls and simultaneously or mechanically clean several boxes at the same time
Options possible such as hayrack and bottle holder
User friendly doors which can be opened from two sides
Why Cowhouse is the perfect partner
Innovative

Day in, day out, we work on innovating, developing and optimising our products. We achieve this through our own research in cooperation with cattle farmers, universities and research institutes in the field of animal welfare.

It all starts with the cow

All our products have been developed to take cow welfare to a higher level. We look at everything from the cow's perspective to experience what she truly needs.

Passion for the dairy sector and knowledge in-house

We work with people with a passion for the agricultural sector and 'a click with cows'.  They have wide experience and often have a background in dairy farming. We also work closely with external partners and cattle farmers.

Listening and delivering custom-made solutions

We are convinced that each barn requires a custom-made solution. We listen to your wishes and offer advice tailored to your specific situation. Short communication lines enable a rapid response and we value maintaining close, personal contact.