For three years now, sisters Gonnie and Eelkje Kingma have been in charge of the daily management of a 90-head herd of dairy cows. Many changes have taken place over the past three years.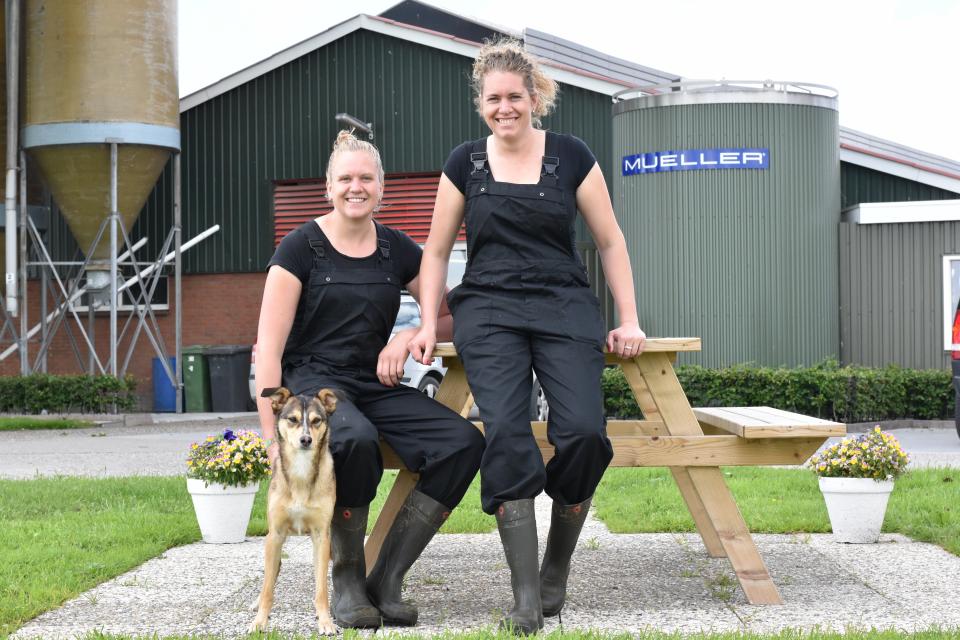 Dairy farmer Albert Folkertsma from Donkerbroek offers his herd three different types of mattresses in the barn. The cows have a choice, but one mattress is the clear favourite: the Dutch Mountain.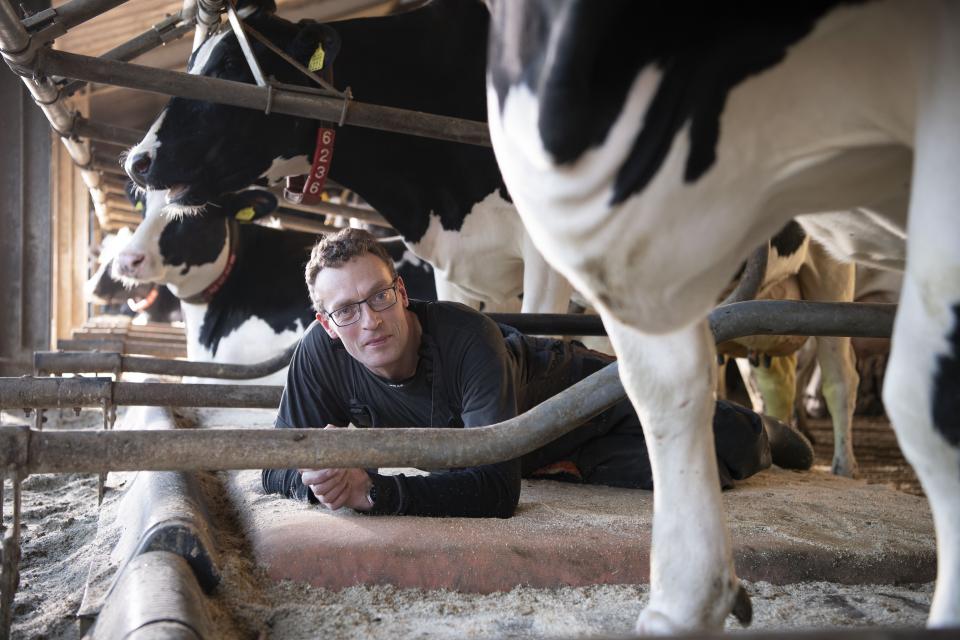 The Veenstra brothers are real dairy farmers. The welfare of the cows is of paramount importance to them. In order to offer the right cow comfort in the existing barn, they recently invested in new cowmattresses and cubicles.