-

Ferma, Bydgoszcz, Poland
International Fair CATTLE FARM together with International Fair PIG & POULTRY FARM are highly specialized – the biggest in Poland – trade fair for cattle, pigs and poultry producers & breeders.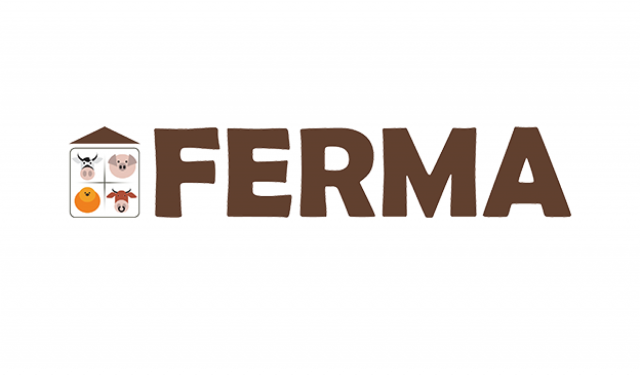 -

Agro Nord, Denmark
Agro Nord, Denmark
Wednesday 9 March 2022
Agro Nord is held every year in Messecenter Vesthimmerland & A / S Nordjysk Agrocenter in Aars.
At Agro Nord, the best breeding material within Danish and foreign cattle breeding is presented. Agro Nord is a show full of cattle and cow talk. Here is an assessment of progeny groups and elite cows of the four Danish dairy breeds. The exhibition halls are filled with the latest equipment and offers for the modern cattle farm.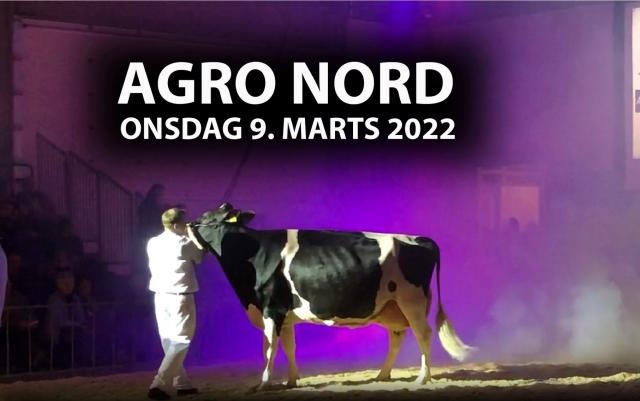 -

Space, Rennes in France
The 36th edition of SPACE will take place from Tuesday 13 to Thursday 15 September 2022, at the Rennes Exhibition Centre, in France. 
More information: https://uk.space.fr/
Visit us at booth: Hall 11, Booth A10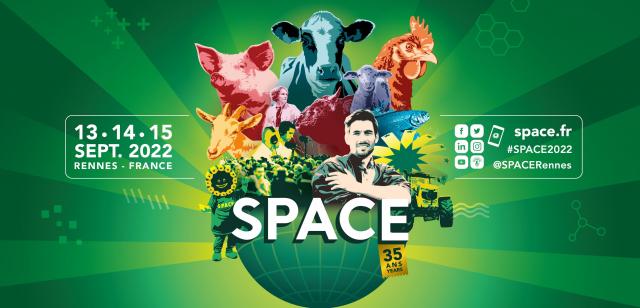 -

Sommet de l'Élevage in France
Sommet de l'Élevage in Clermont-Ferrand, France will take place from October 4 to 7, 2022.
More information: www.sommet-elevage.fr/en/
Visit us at booth: Hall 2, Booth E1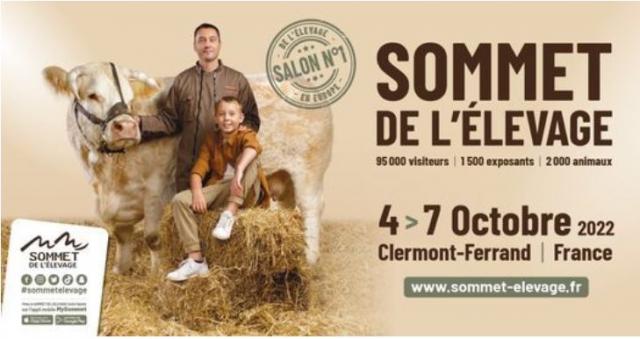 -

Eurotier, Hannover in Germany
EuroTier is the leading international trade fair for professional animal farming and livestock management. Here exhibitors present their innovations in the fields of cattle, pig, poultry, sheep and goat husbandry, aquaculture and in the field of alternative protein sources. The leading innovation platform of the global animal production industry offers an overview of innovations and established standards. It provides answers and solutions for current and future challenges.
The next EuroTier will take place from November 15 to 18, 2022 in Hanover. The physical fair is supplemented by a digital offer.
More information: www.eurotier.com
Visit us at booth: Hall 12, Booth C57