Poly Pipe; Flexible brisket retainer 
Prevents the cow lying too far forward in the cubicle
Images of Poly Pipe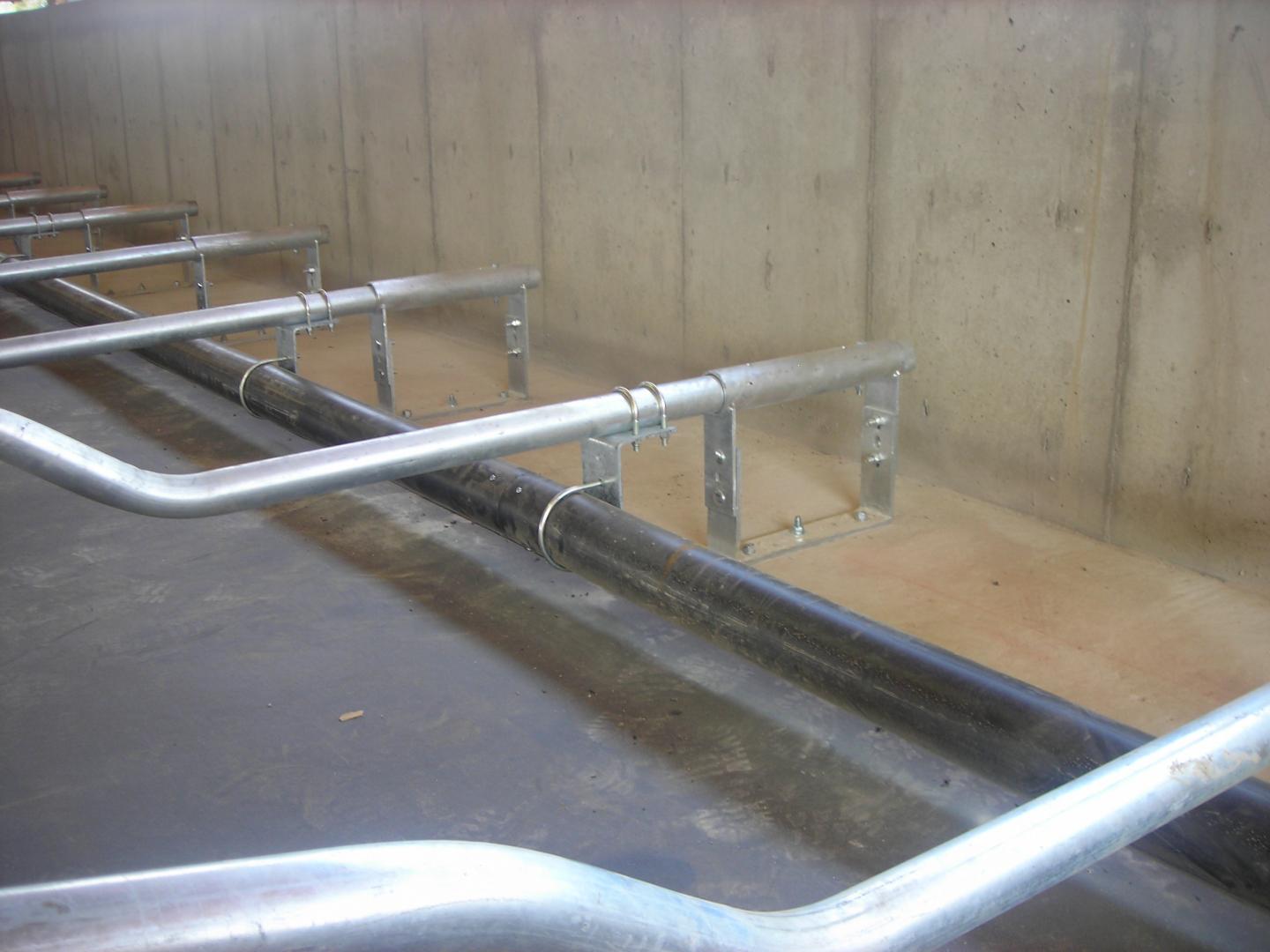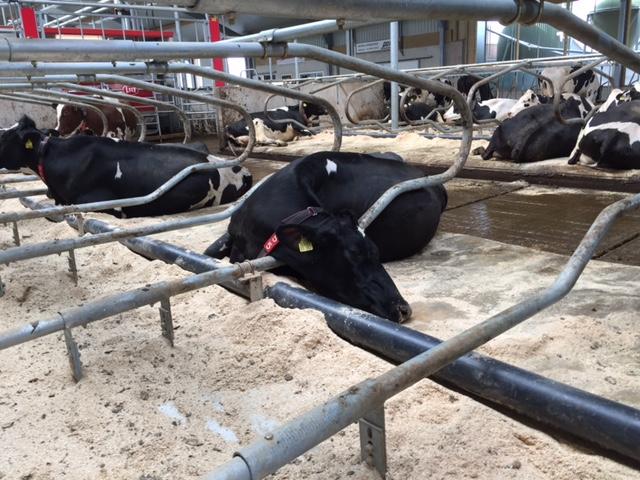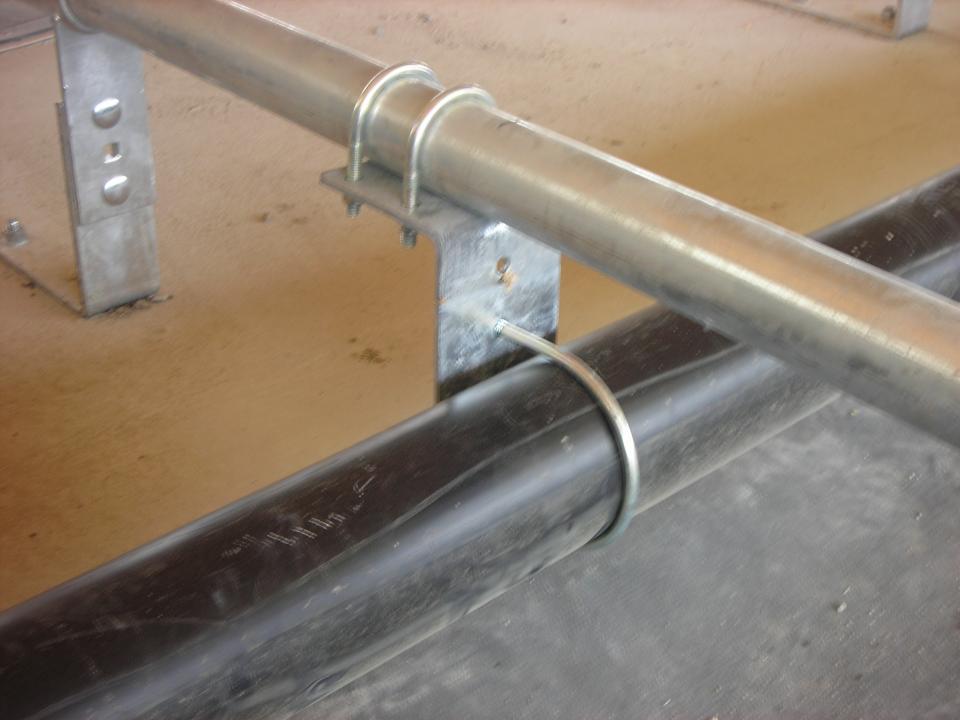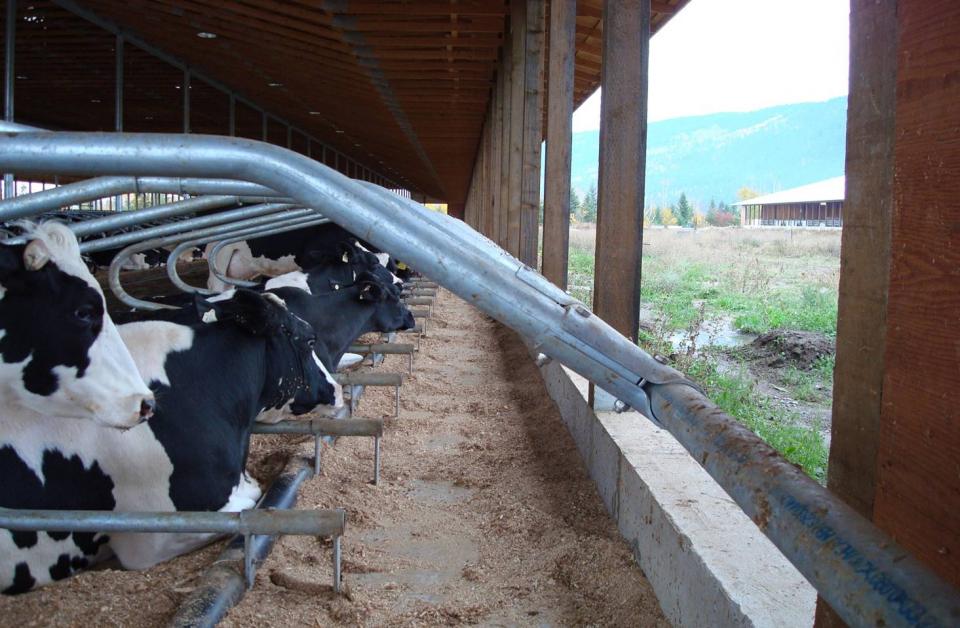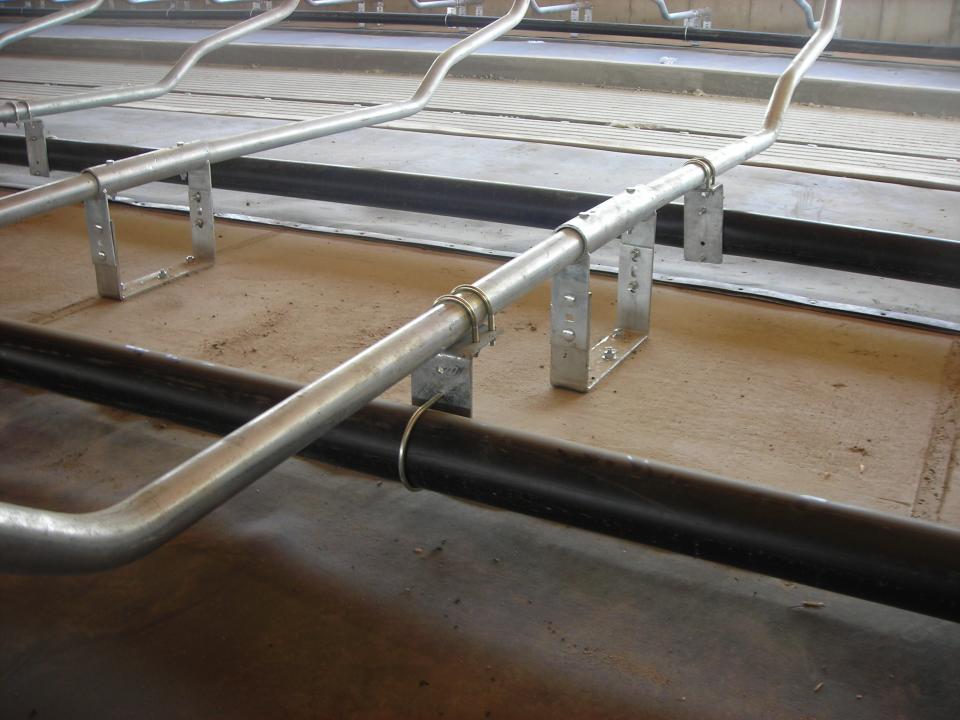 The Poly Pipe is a flexible brisket retainer. The purpose of the Poly Pipe is to position the cow correctly when she is lying down. When the board is correctly located, it will prevent the cow lying too far forward which can lead to soiling on the cubicle bed. The Poly Pipe can be attached to the cubicle as well as the floor with brackets.
Characteristics
Durable and cowfriendly

Adjustable
Easy to install
Why Cowhouse is the perfect partner
Innovative

Day in, day out, we work on innovating, developing and optimising our products. We achieve this through our own research in cooperation with cattle farmers, universities and research institutes in the field of animal welfare.

It all starts with the cow

All our products have been developed to take cow welfare to a higher level. We look at everything from the cow's perspective to experience what she truly needs.

Passion for the dairy sector and knowledge in-house

We work with people with a passion for the agricultural sector and 'a click with cows'.  They have wide experience and often have a background in dairy farming. We also work closely with external partners and cattle farmers.

Listening and delivering custom-made solutions

We are convinced that each barn requires a custom-made solution. We listen to your wishes and offer advice tailored to your specific situation. Short communication lines enable a rapid response and we value maintaining close, personal contact.