A good barn climate is essential for a high level of comfort
Changes in temperature, wind and rainfall, stress caused by light, space and animal related thermal processes are just some of the factors that affect the climate in the barn. Good ventilation and stable temperatures impact directly on the well-being of cows and therefore also on milk production.
The Red Cloud ensures optimum air quality in young stock and calf sheds.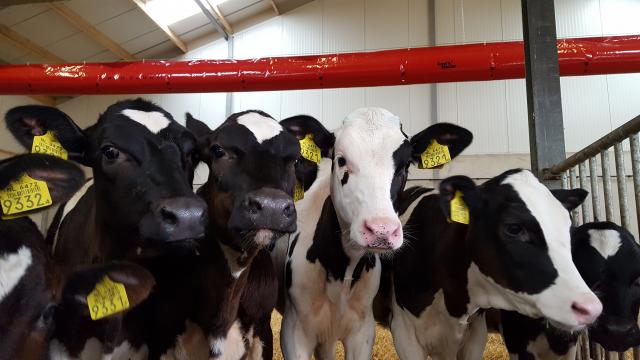 Good lighting in the barn has been shown to enhance cows' productivity. In practice, however, it appears that the desired light intensity is not achieved via natural light on many days of the year. A correct artificial light supply can solve this problem.