A good barn climate is essential for a high level of comfort
Changes in temperature, wind and rainfall, stress caused by light, space and animal related thermal processes are just some of the factors that affect the climate in the barn. Good ventilation and stable temperatures impact directly on the well-being of cows and therefore also on milk production.
The Windforce creates an air flow with an extreme speed, so that cows are optimally cooled and insects disappear from the barn. An additional advantage is that fresh outside air is sucked into the barn through the side walls.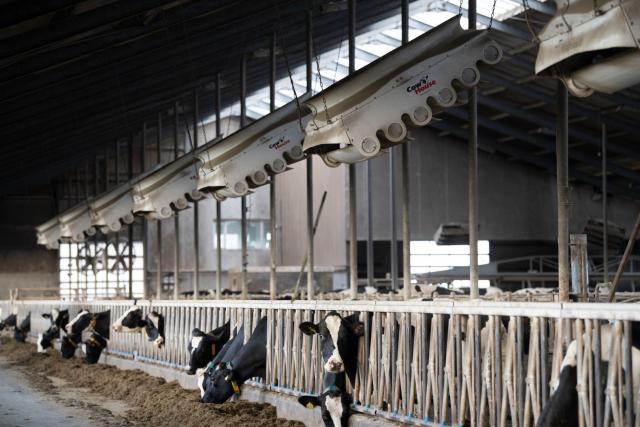 The Red Cloud ensures optimum air quality in young stock and calf sheds.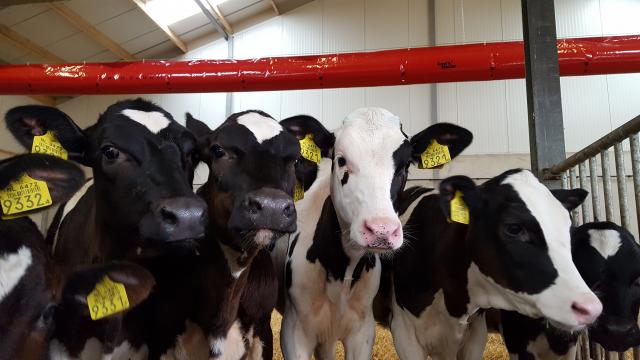 In order to be able to anticipate on the unstable weather conditions, the Cowhouse All Weather Skywall is crucial in order to create an optimal climate for your cows.